Helene and Stefan had their civil wedding in Lucerne, Switzerland and I was honoured to be their photographer. They had their civil ceremony surrounded by close friends and family, then we walked around the magnificent town of Lucerne, taking couple, family and group photographs.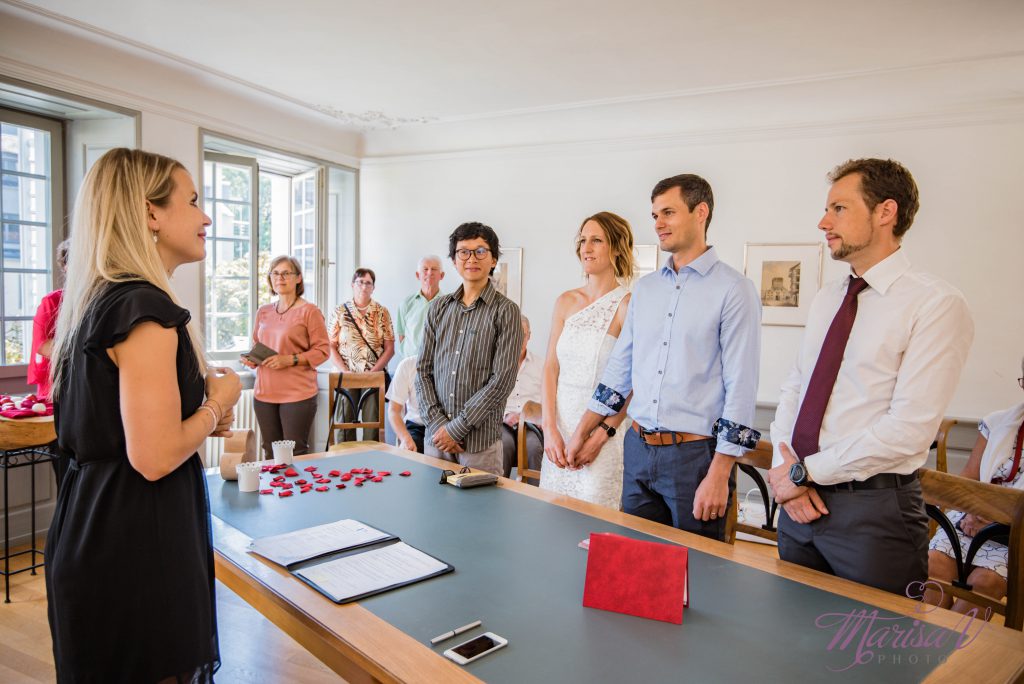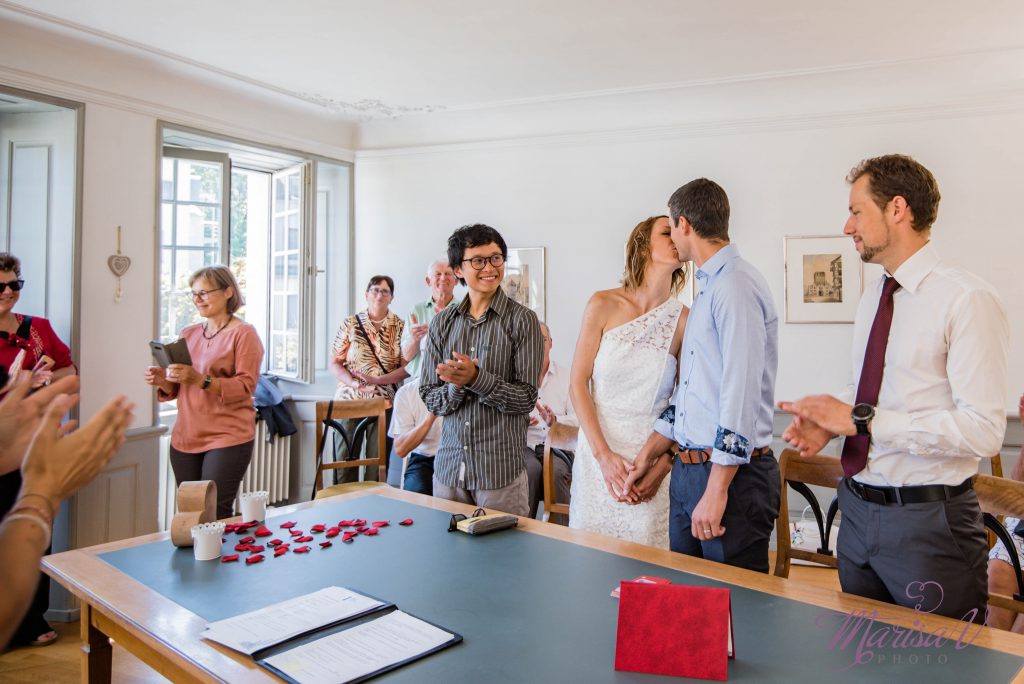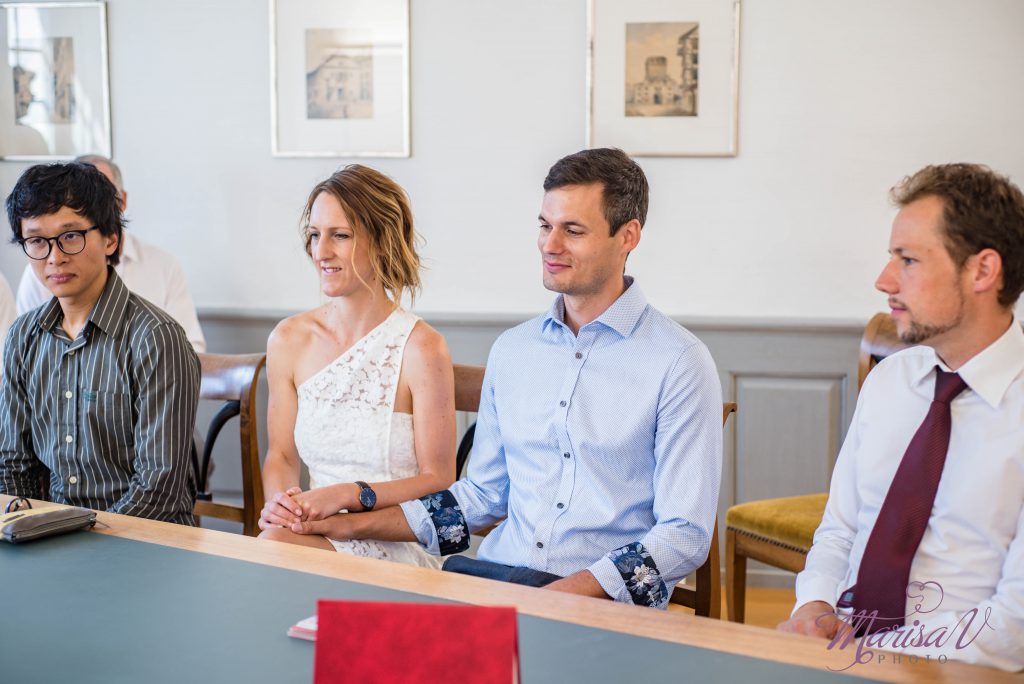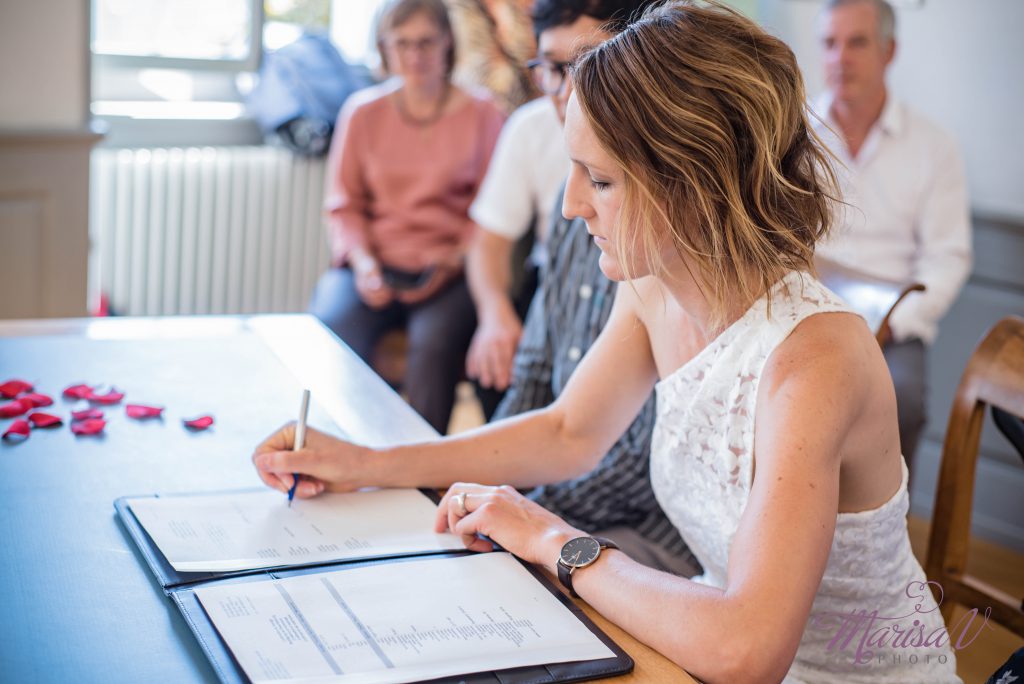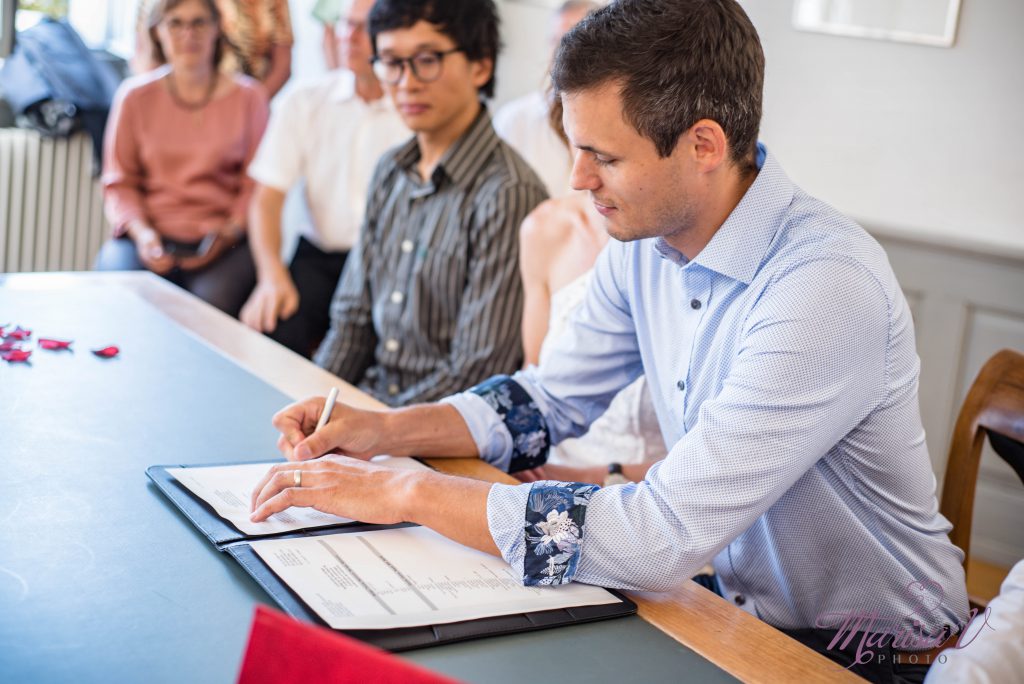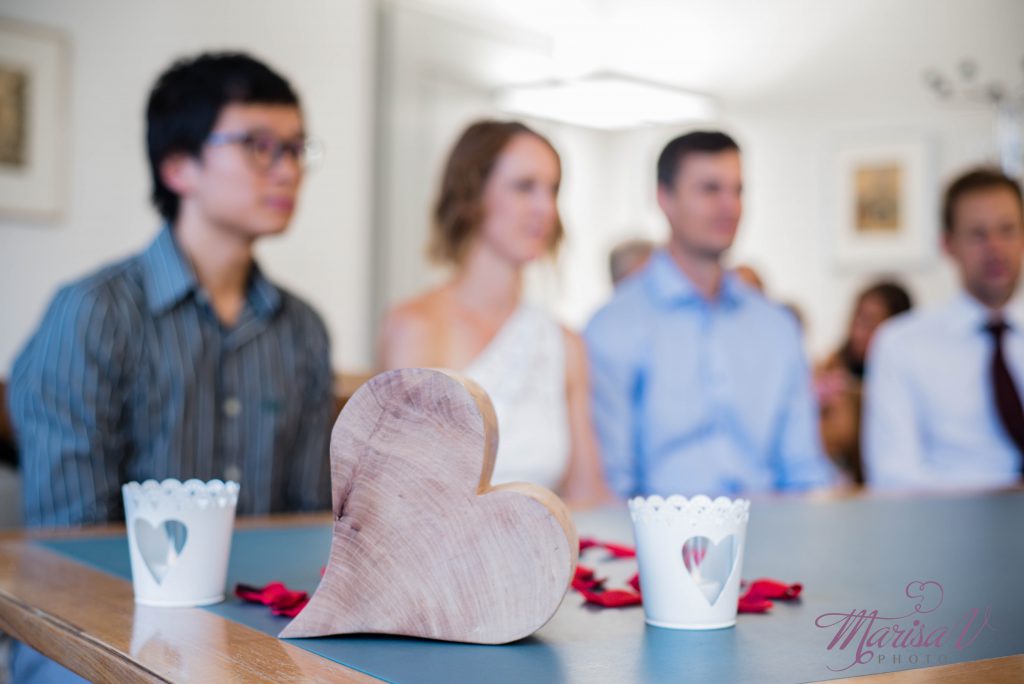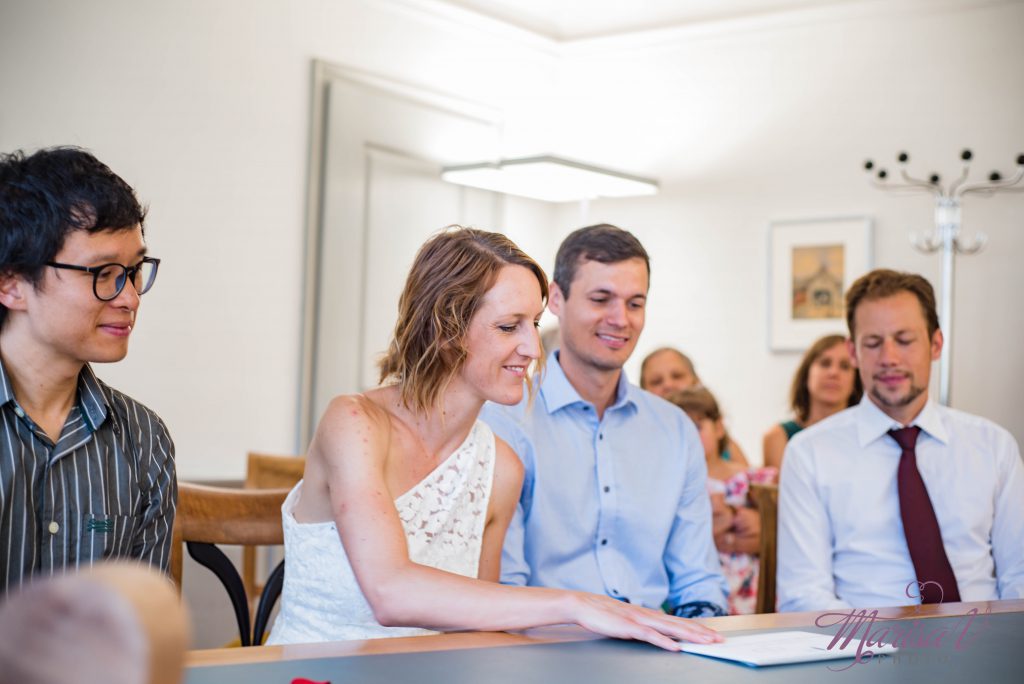 Special moments and laughs (and happy tears) were to be shared between Helene and her parents.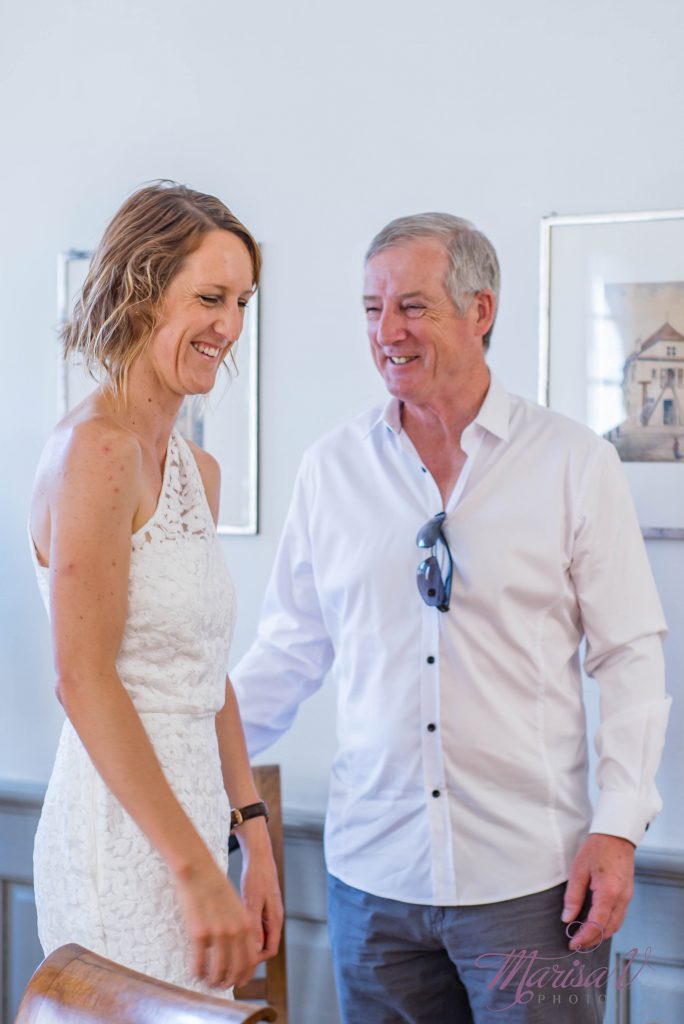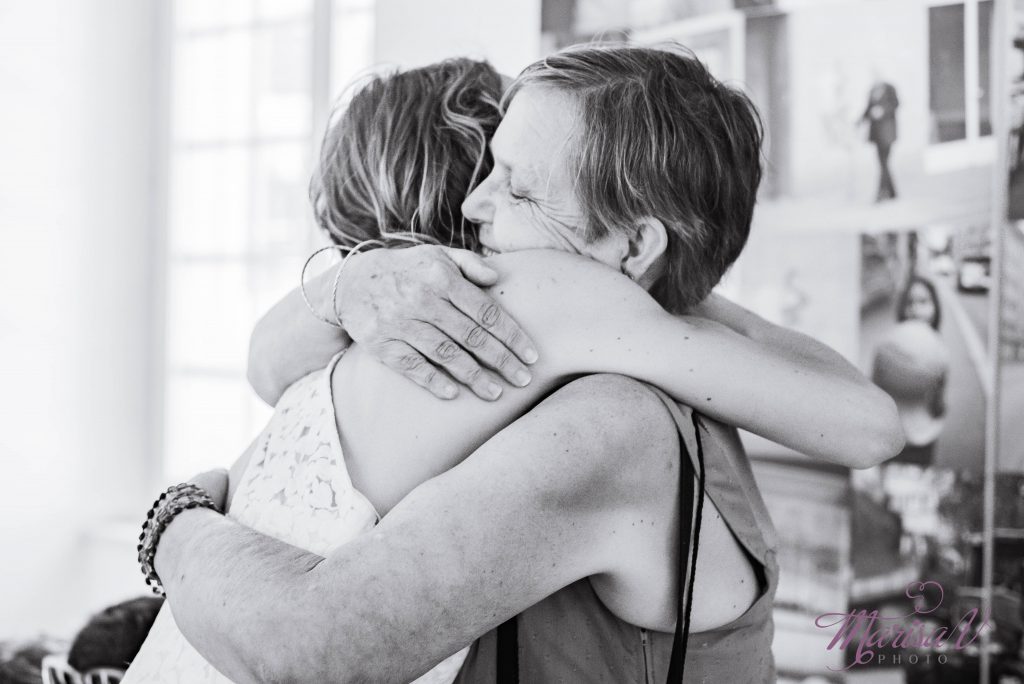 Lucerne is just a magnificent city with so much history and beautiful landscapes. We had a beautiful sunny day too.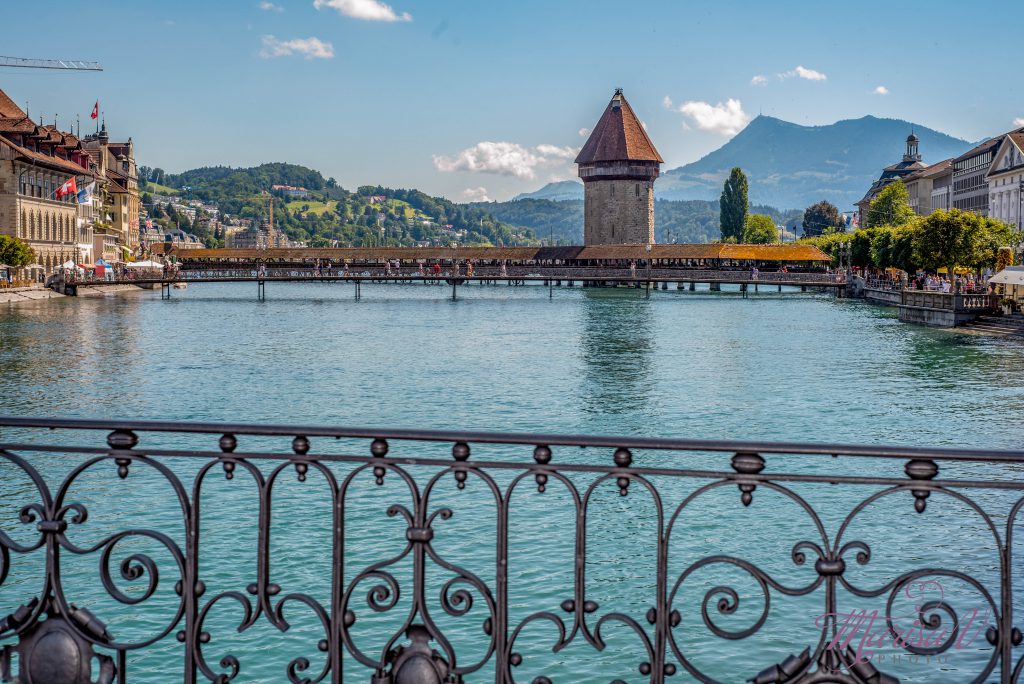 Helene took photos with all the members of the family, including her two beautiful sisters. It was a great family reunion with family from everywhere, including New Zealand.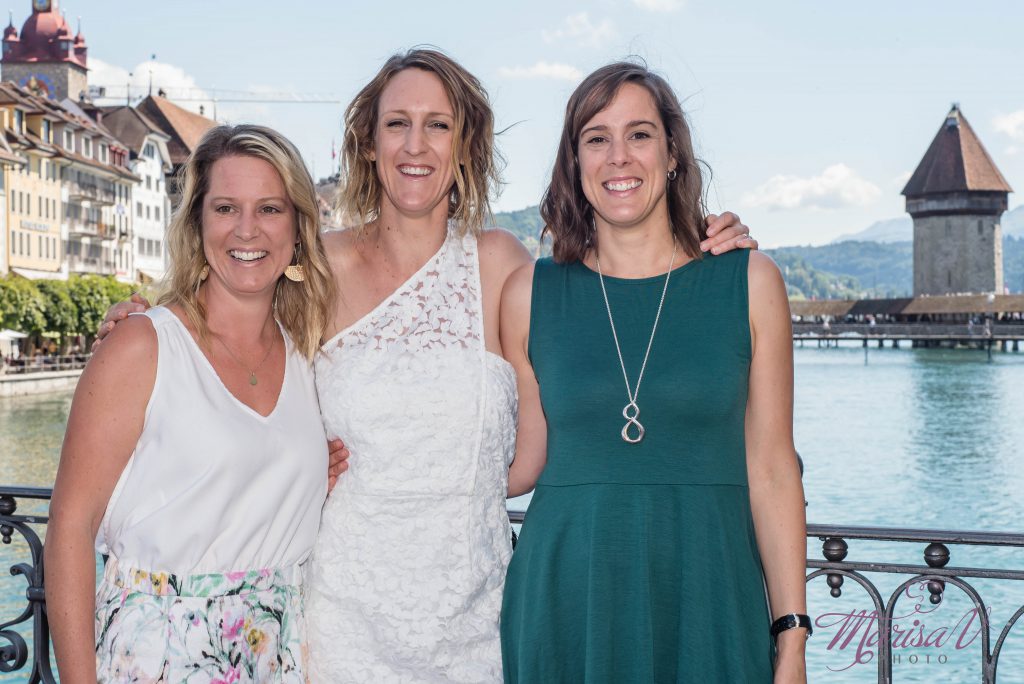 Then Helene and Stefan enjoyed each other's company with the amazing view in the background. They were so happy and relaxed and I think I managed to capture this in the couple photos.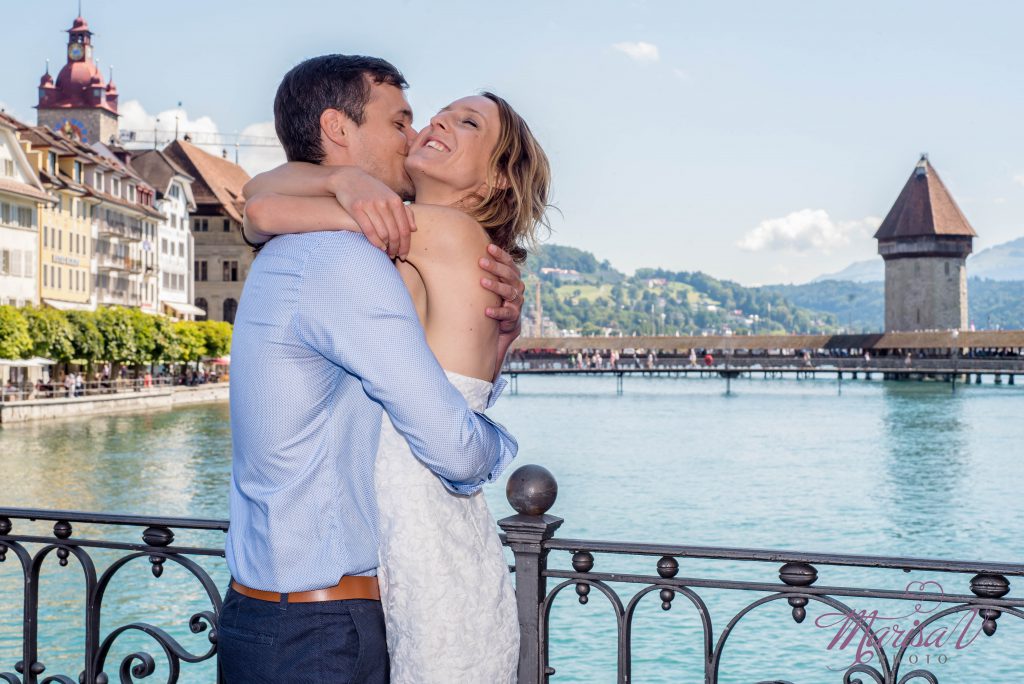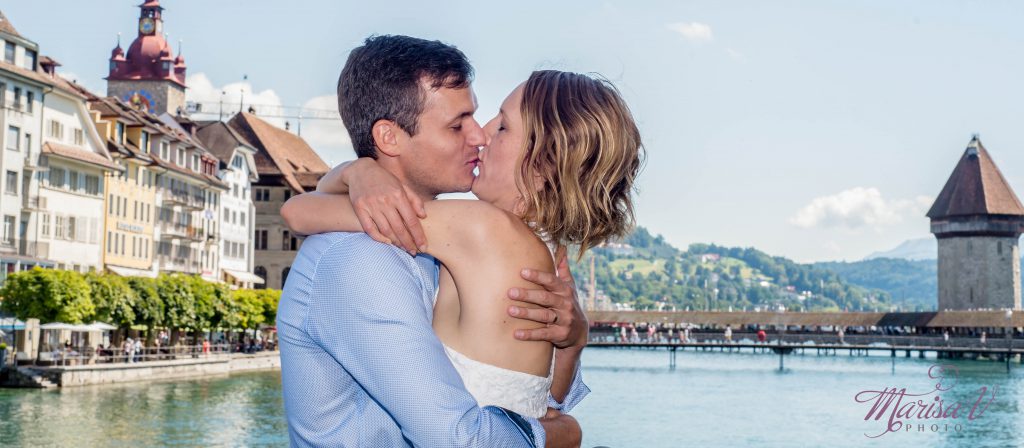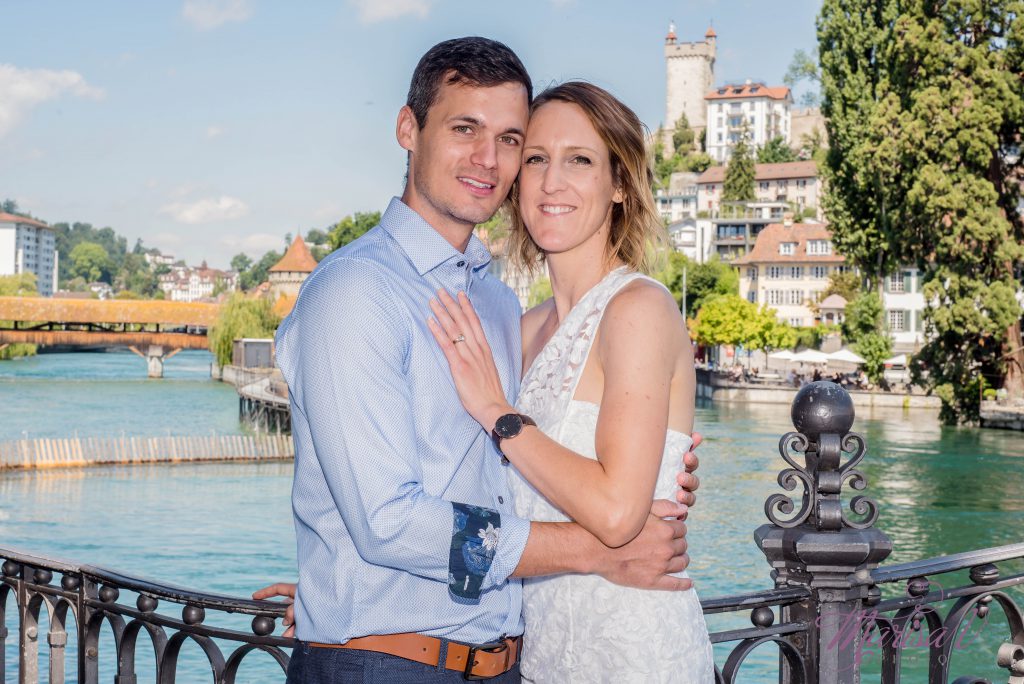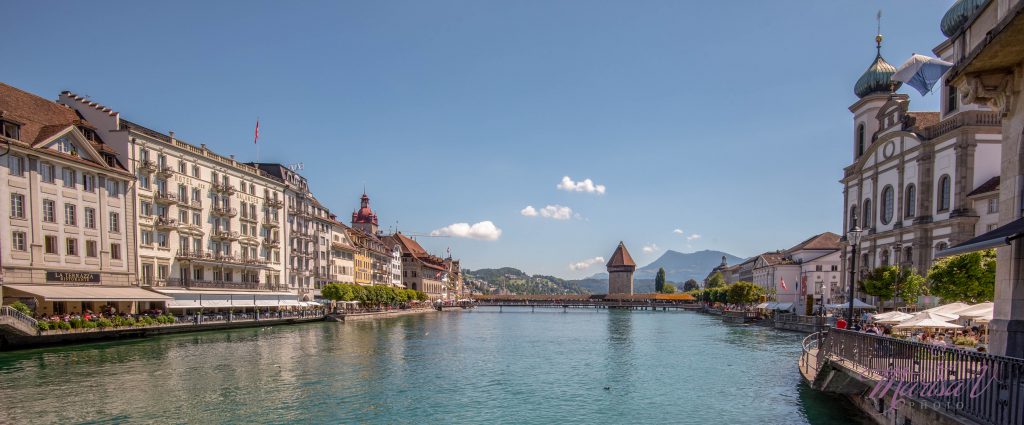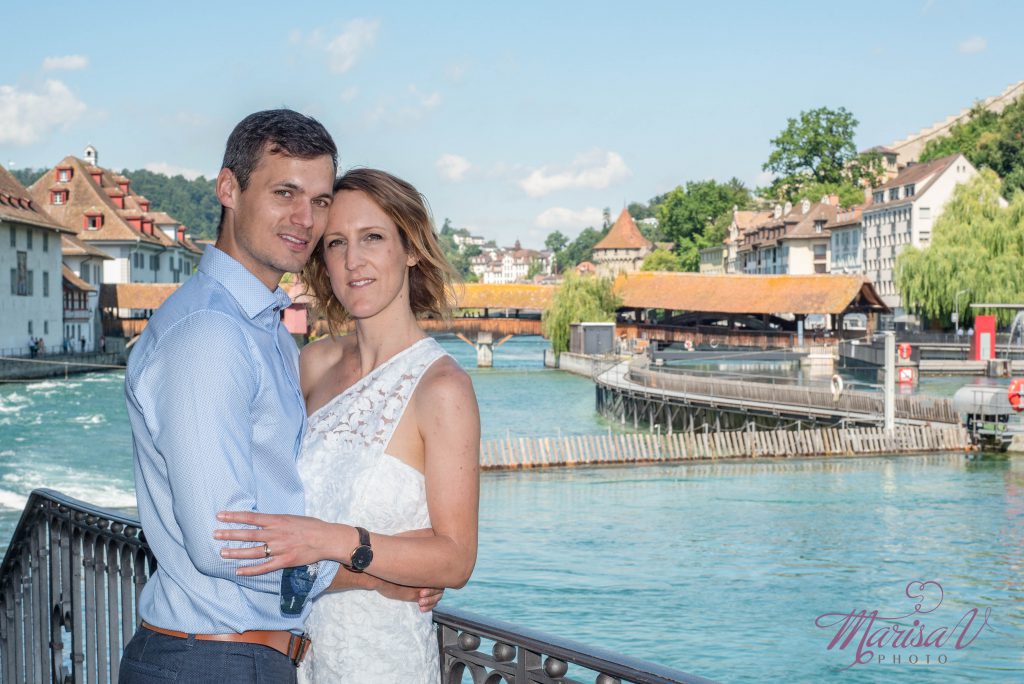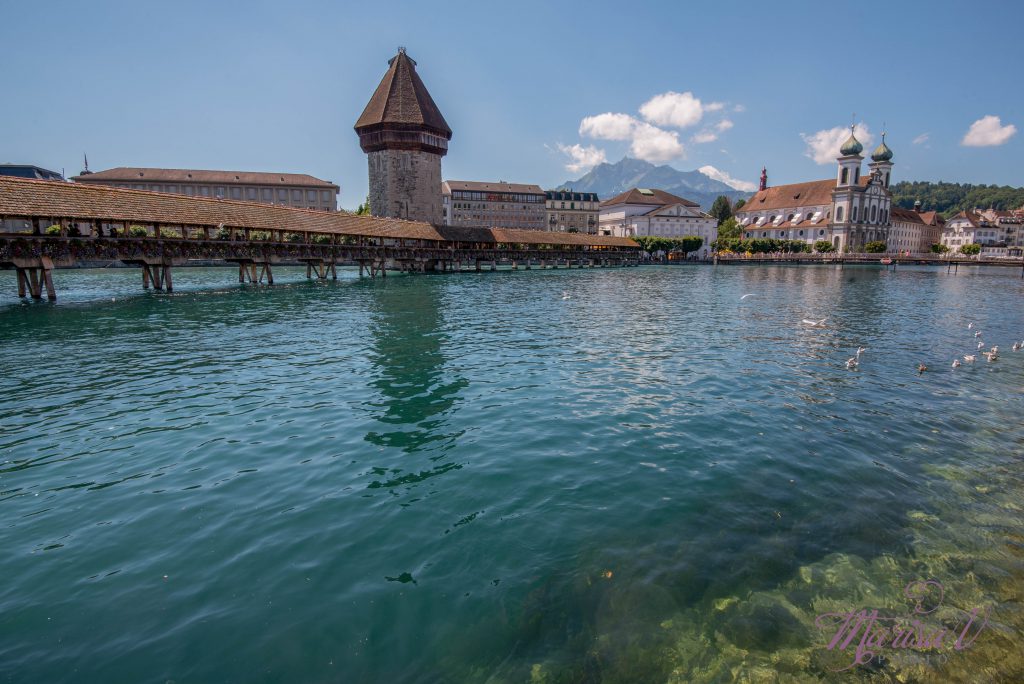 This is the amazing wedding cake that was made for the special couple. The day ended with family and friends celebrating and sharing a meal together.

Thank you to this wonderful couple and their families for letting me be a part of your special day. It was an honour, and I hope you will look back on the photos with wonderful memories.
I wish you both a lifetime of happiness.