For family shoots, I enjoy travelling and discovering new locations in and around Neuchâtel, but I am also available in the Suisse Romande. ( as well as further if required).
The Jardin Anglais in Neuchâtel is a beautiful location, especially in spring and summer when all the flowers are in bloom and the colours are just fantastic.
The family Gentzler were so great to photograph, sharing precious moments with each other and just having a good time.

It was great to see all the precious moments shared between each boy and their father. There were lots of laughs, cuddles and enough love to go around.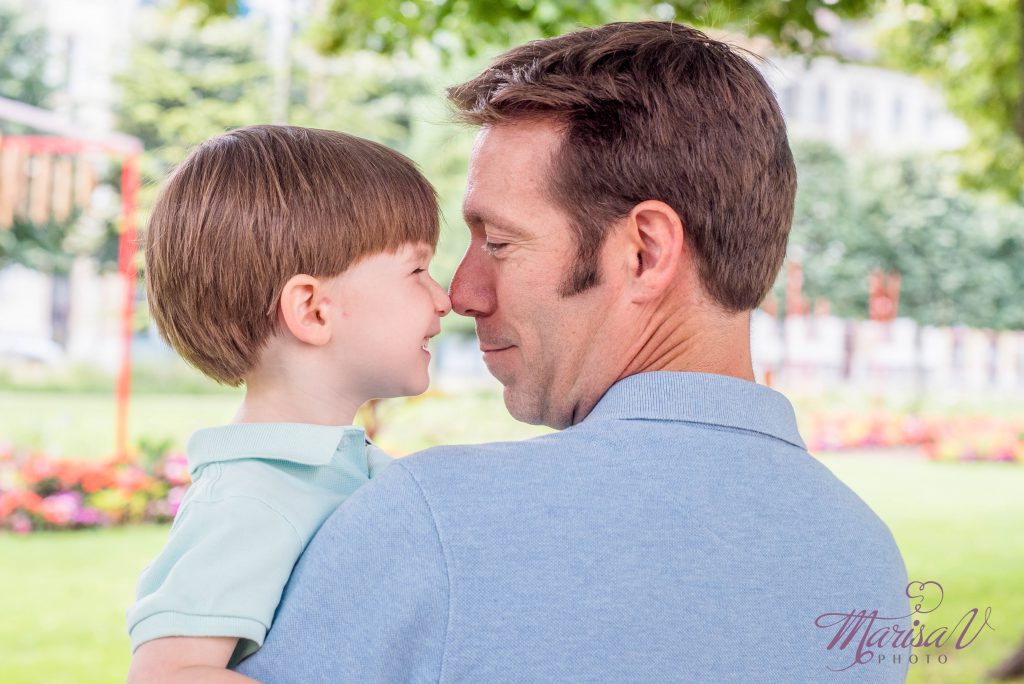 The two boys were having so much fun, running up and down, walking together hand-in-hand, and smiling at the camera. A pleasure to photograph.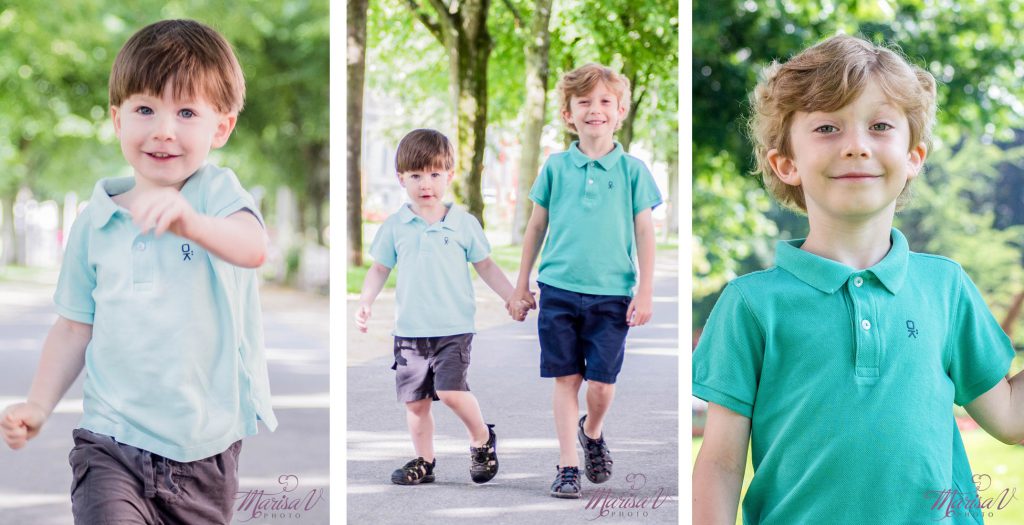 There were obviously lots of kisses and cuddles for mom/mum too.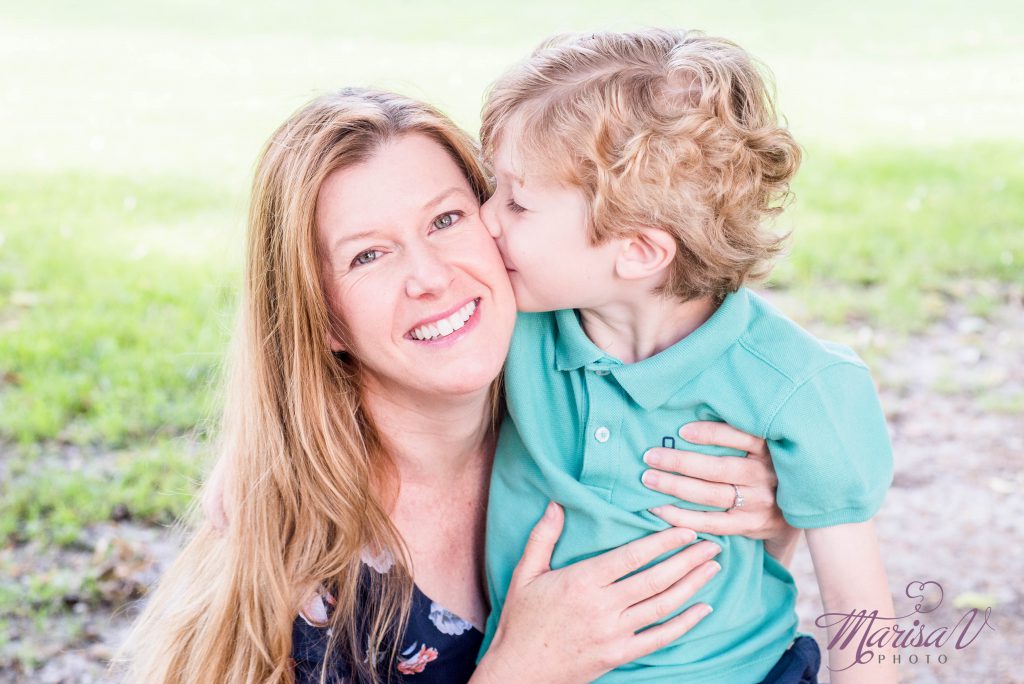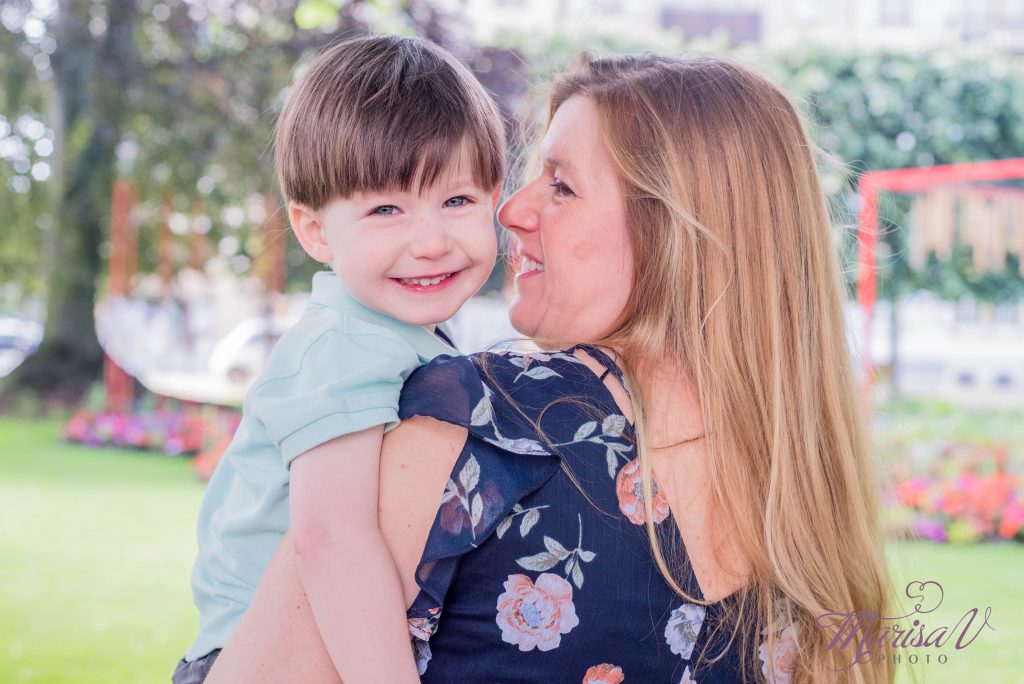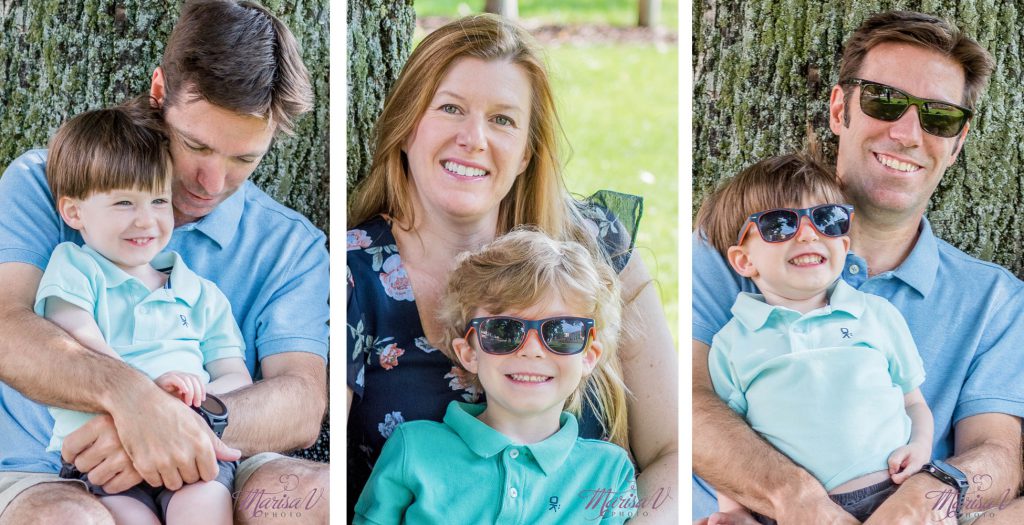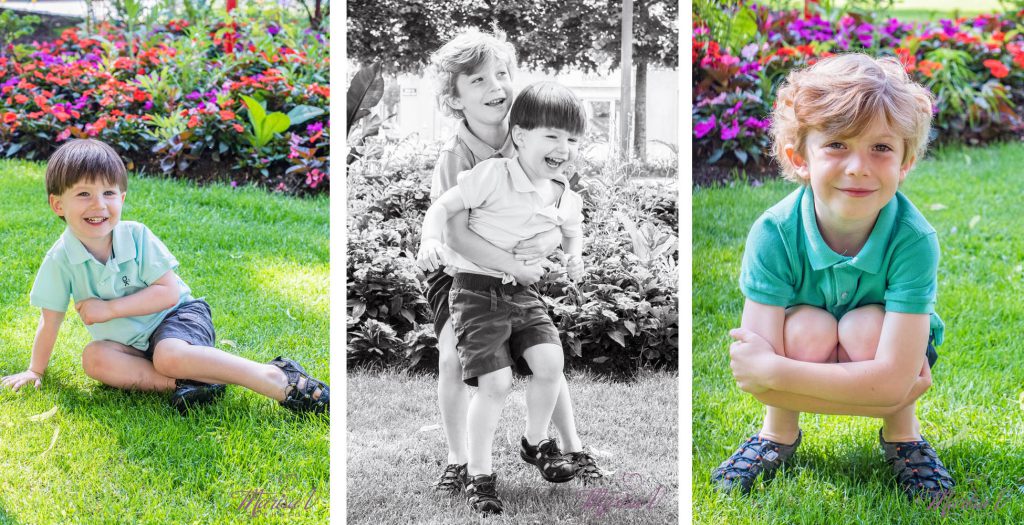 and of course we had to leave some time to take the parents together, which I find so important.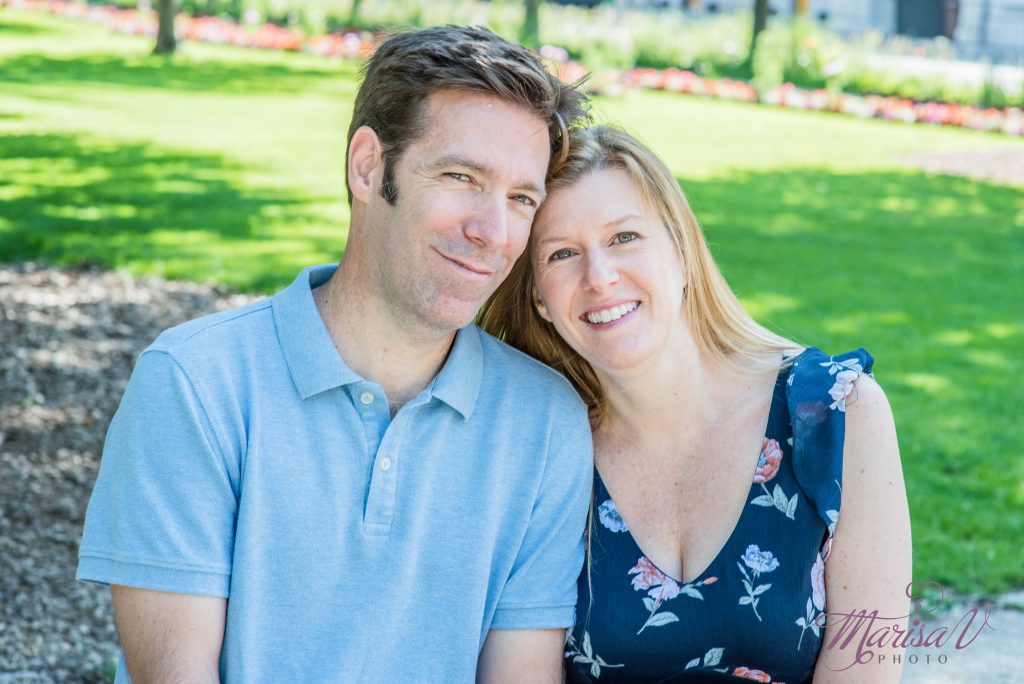 Individual photos of the parents are also important to take. They could use these photos as presents to family, or use the portraits for business purposes,
such as a profile or website photograph.