Cheryl Dickson contacted me as she was looking for a photographer to take photographs of her family for her mother's special birthday. The entire family of 10 people were all to be reunited and she had specific dates in mind. She suggested taking the photographs at her house in Cortaillod, Neuchâtel. Before the day of the photo session, I visited the area to scout for areas to shoot, and found this magnificent place not too far from their house with beautiful autumn leaves, a bridge and a bench where they could all sit down. They were all so much fun to photograph and we had a great session.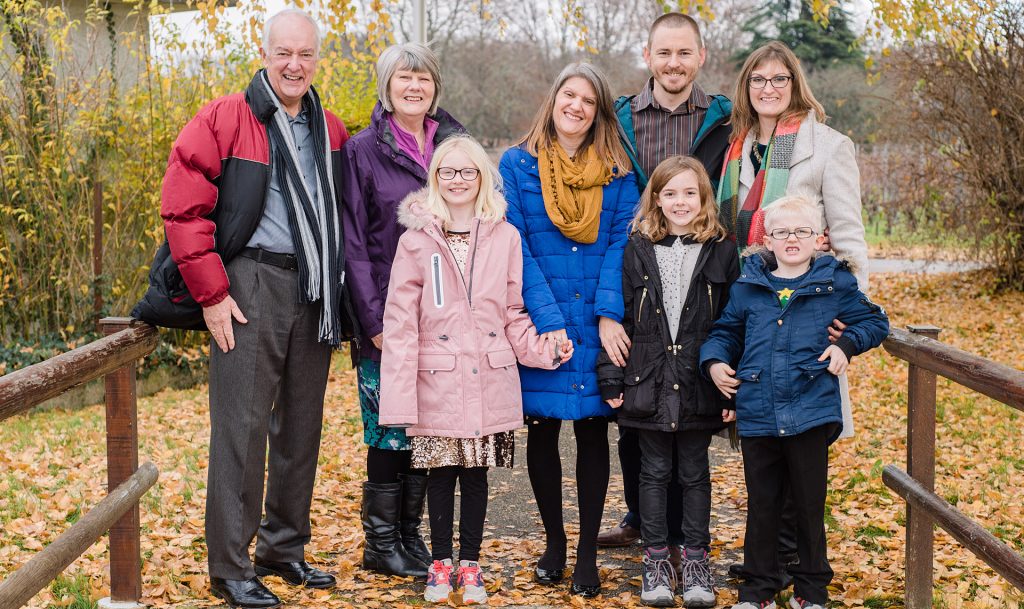 I took photographs of the entire family together. I also took photographs of the couples together, and the grandparents with their grandchildren.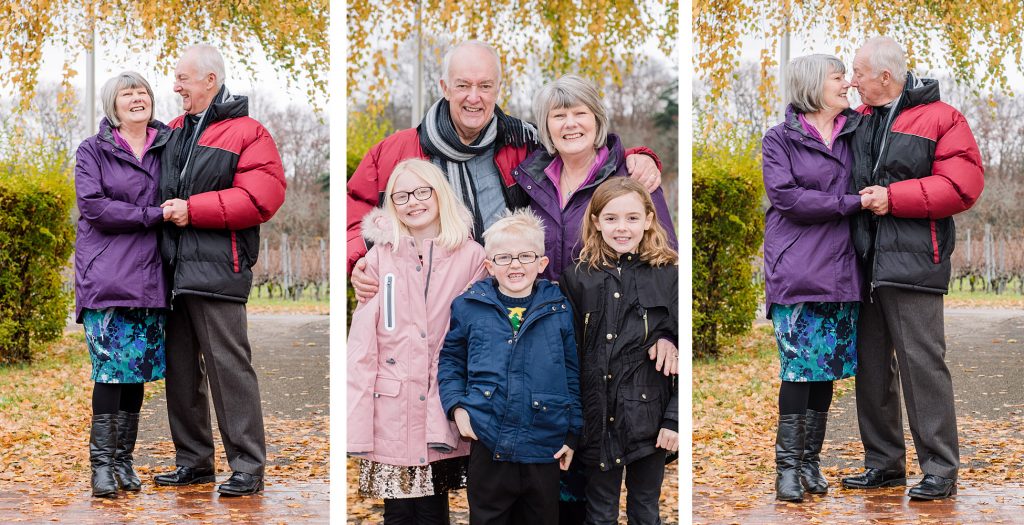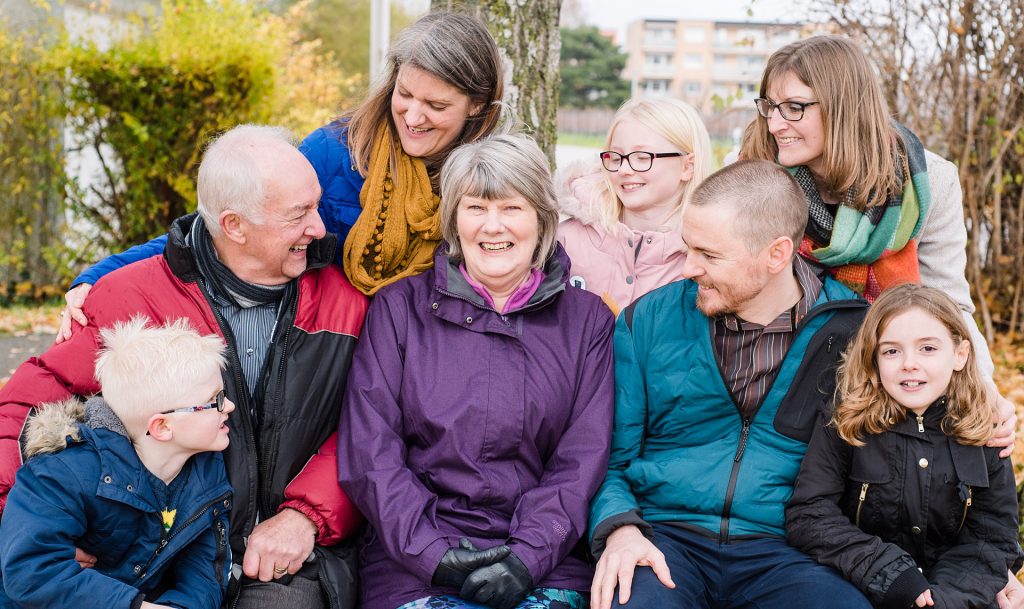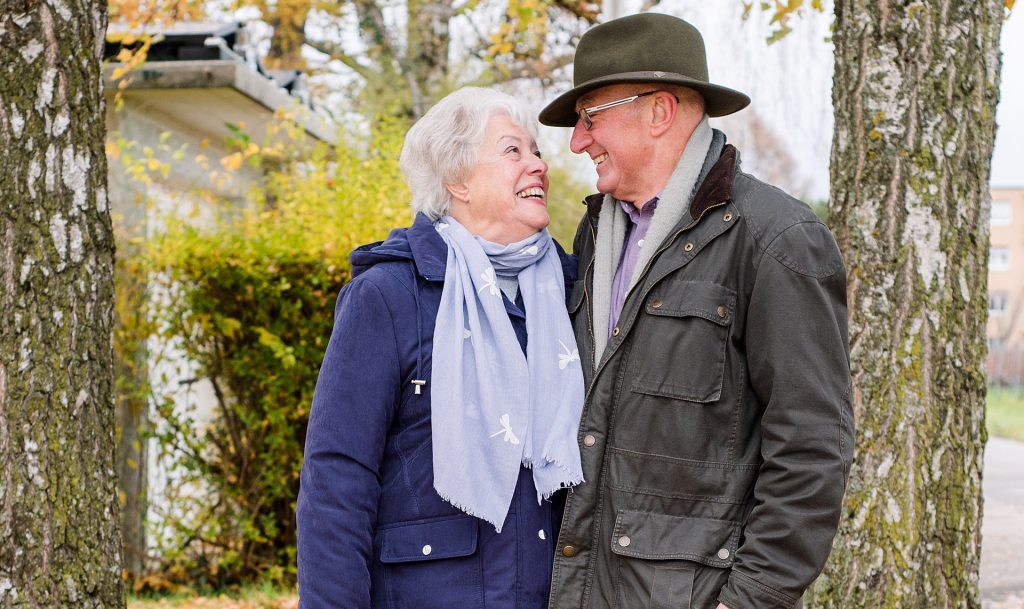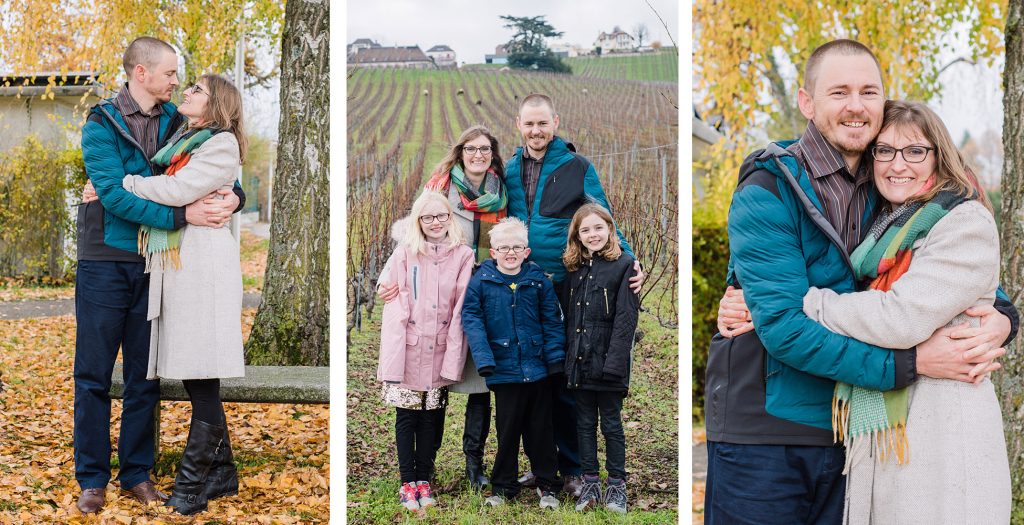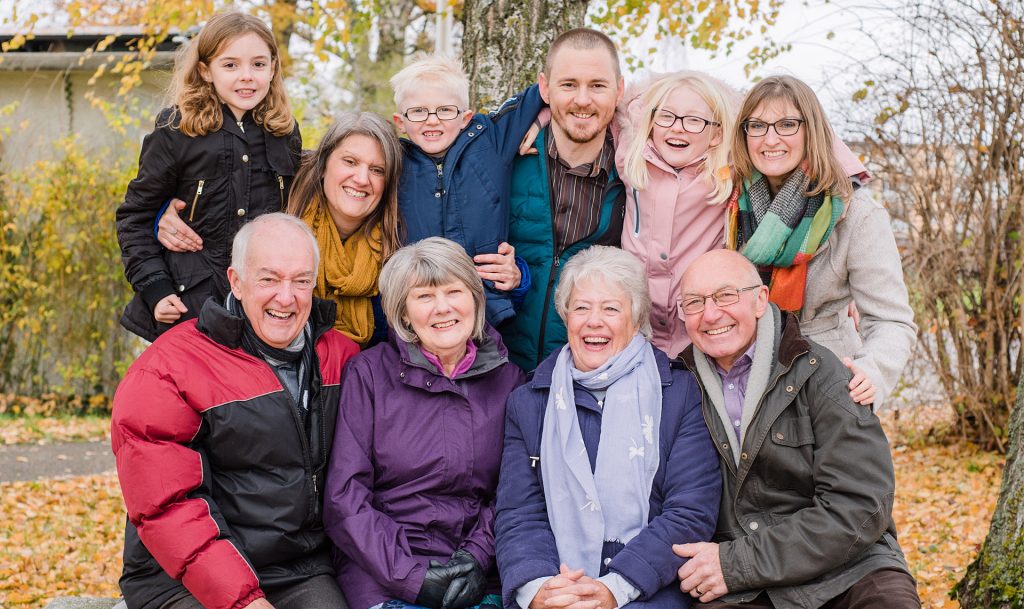 There were so many emotions and so much love during this session. It was a huge privilege for me to photograph this wonderful family.